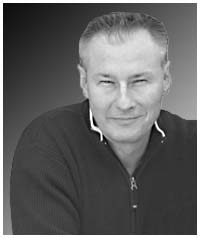 PHILLIP T. HOPERSBERGER was born in Detroit, Michigan (100 years ago to the day that Lincoln gave his first inaugural address) and graduated from Michigan State University (1984).

After working for Knight-Ridder Newspapers for four years, he went into the ministry and became a pastor (Penn State & Michigan State Universities).

In 1998, he resigned his pastorate to pursue a writing career. He lives with his family in Michigan where he writes, hunts, fishes, and chases Civil War history.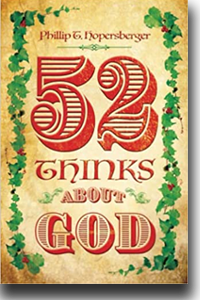 52 Thinks is written in the same Christmas spirit that Charles Dickens put into the mouth of Scrooge's nephew in A Christmas Carol. It's the one time we all open our shut-up hearts and think of others. If your heart feels shut-up, then this book is for you.

52 Thinks is for spiritual seekers...those looking for truth about God, Jesus, and the Bible. It's the culmination of many years of newspaper columns written for those who are wondering about their spiritual condition, seeking answers, and done so in just 500 words per column (only a two-minute read, but it may take a whole week to process).

52 Thinks is not about a religion; it's about restoring a relationship with your Creator who loves you and wants to be your friend. Here's to you and your spiritual journey to meet Him, to opening your shut-up heart to the good news of this pleasant time, and to a very Merry Christmas that you can celebrate every single day. God bless us, every one.
Find 52 Thinks About God on Amazon!
---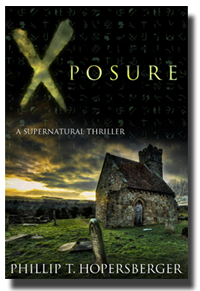 ---